There was a time when every street sign, every billboard, and every window display was painted by hand. This sounds unremarkable until you actually think about what that actually means.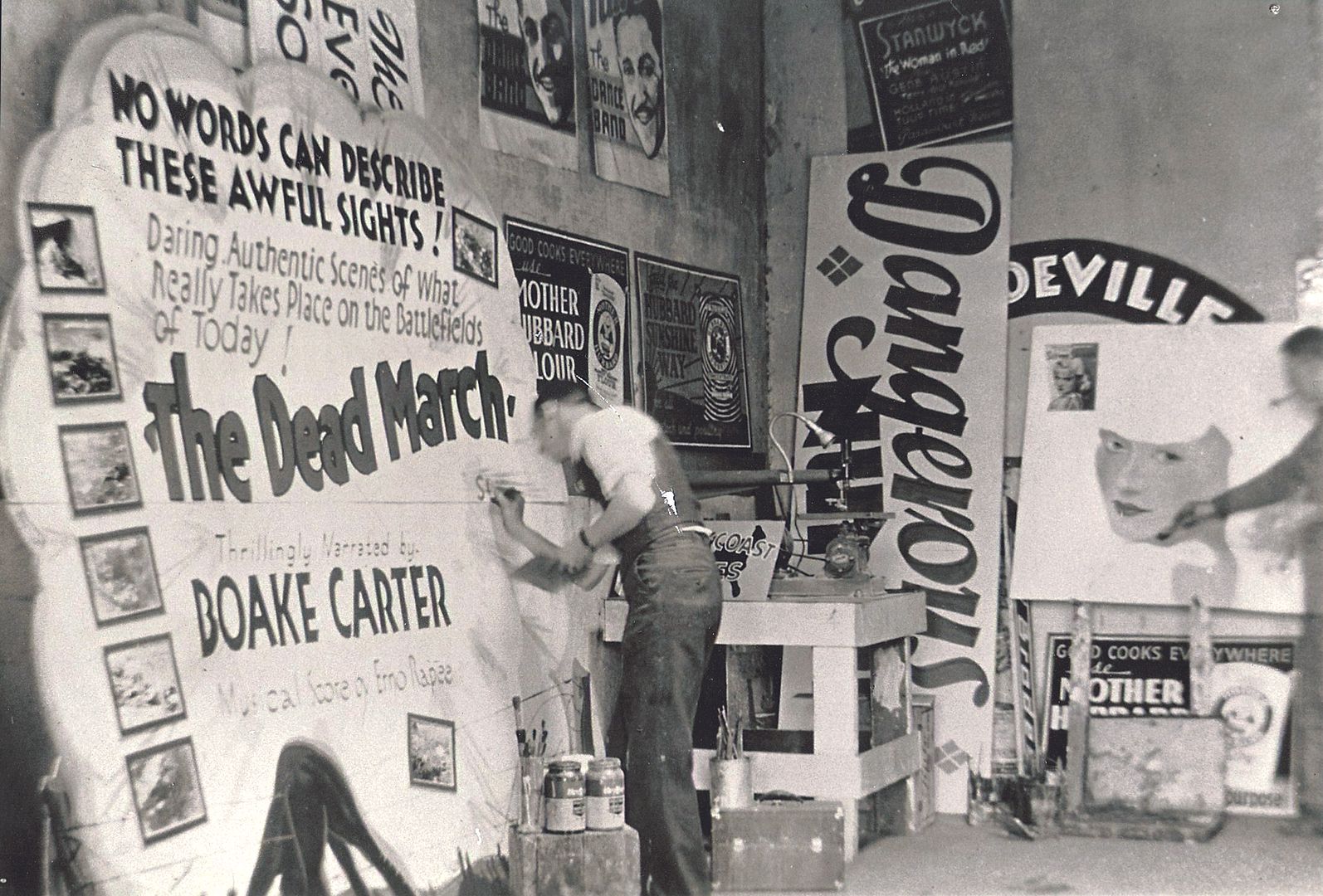 Every single sign in existence was made by a sign artist with a paint kit and an arsenal of squirrel- or camel-hair brushes. Some lived an itinerant lifestyle, traveling from town to town, knocking on the doors of local shops, asking if they could paint their signs.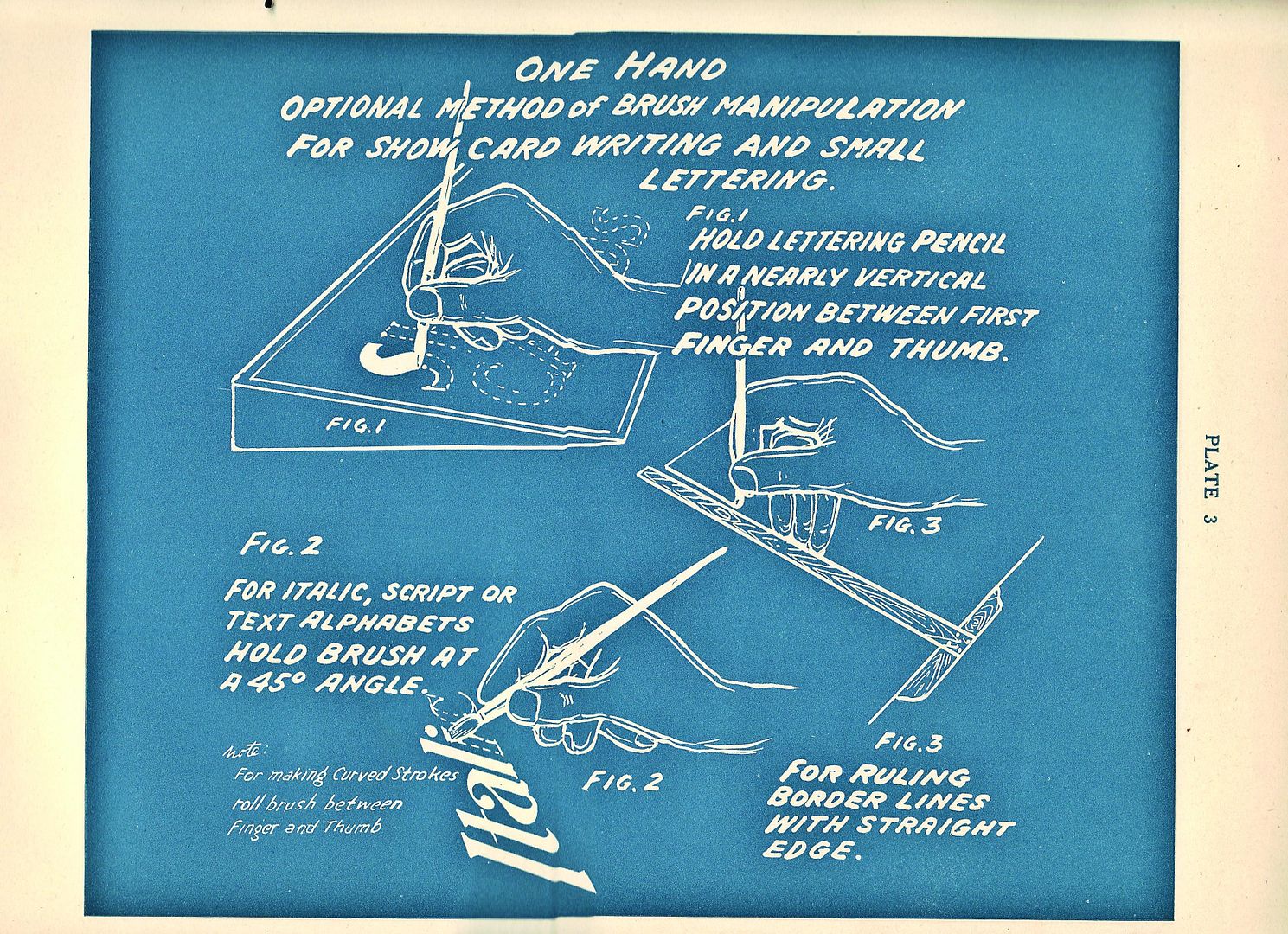 And this was the way things were until as recently as the 1980s when everything was upended by the vinyl plotter. Now, sign-making was faster, easier, and cheaper than ever before. Moreover, vinyl signs didn't require any skill to make. But over time, they created an environment of anonymity and impermanence.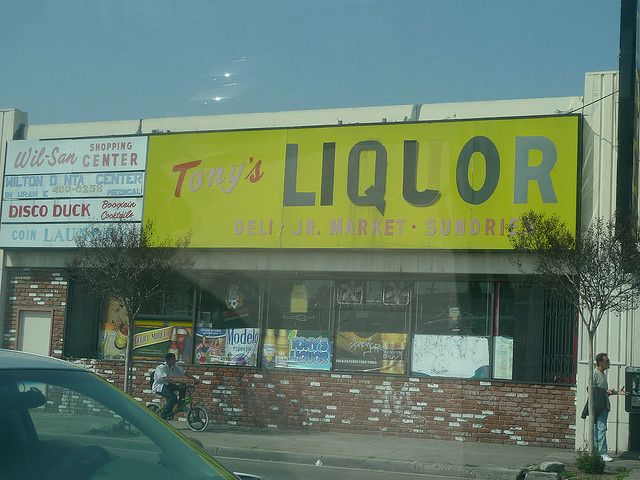 Hand-painted signs began to disappear. But not completely.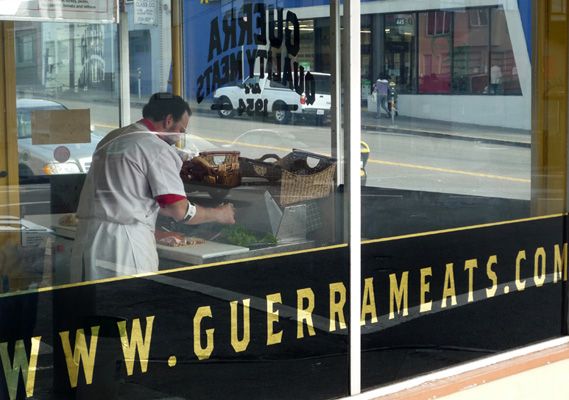 Our contributor Benjamen Walker spoke with Faythe Levine and Sam Macon about their new book and documentary project, Sign Painters, which profiles more than two dozen contemporary sign painters keeping the tradition alive.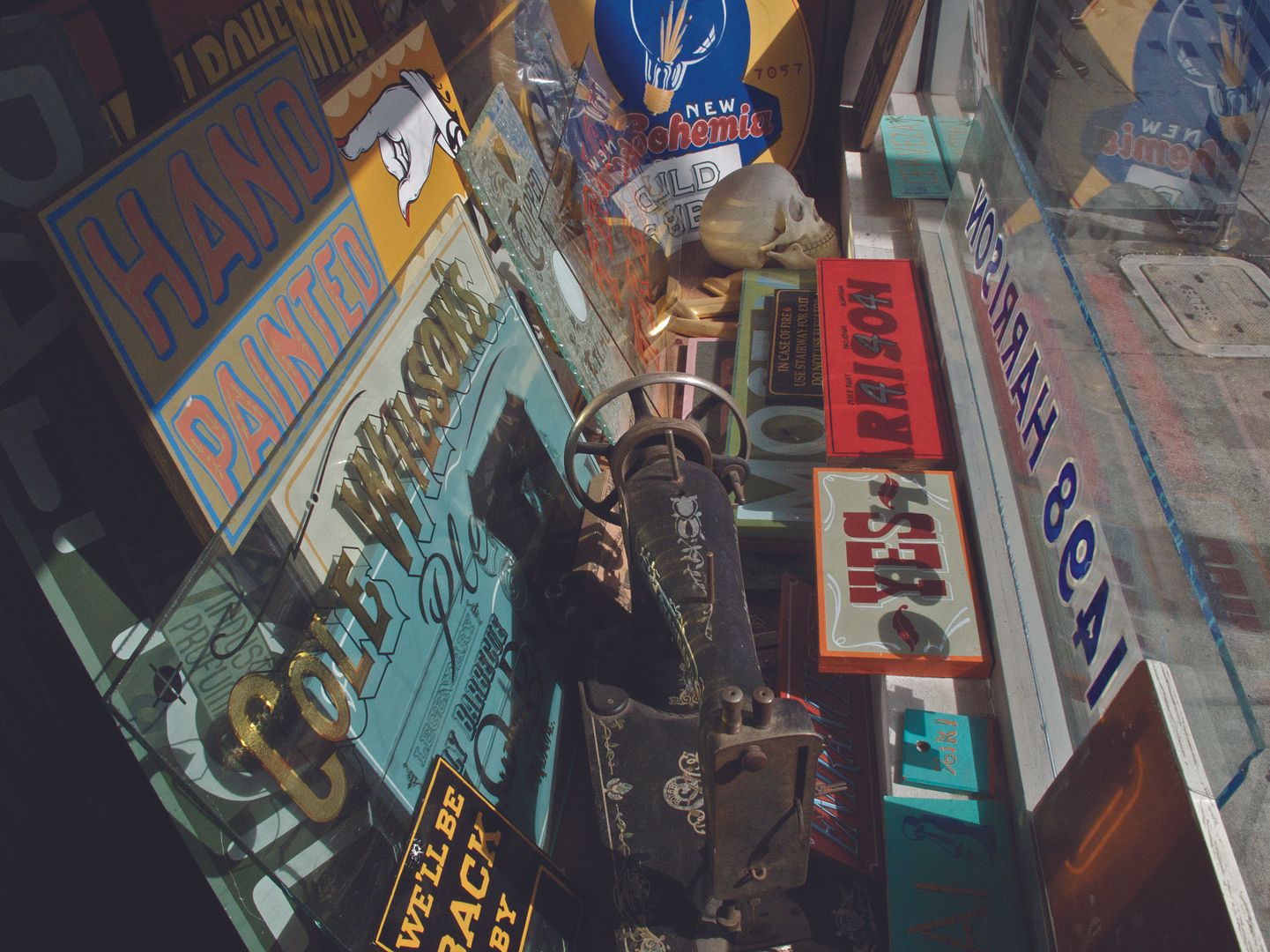 Benjamen also spoke with sign painter and cartoonist Justin Green, who draws the comic series Sign Game (among others).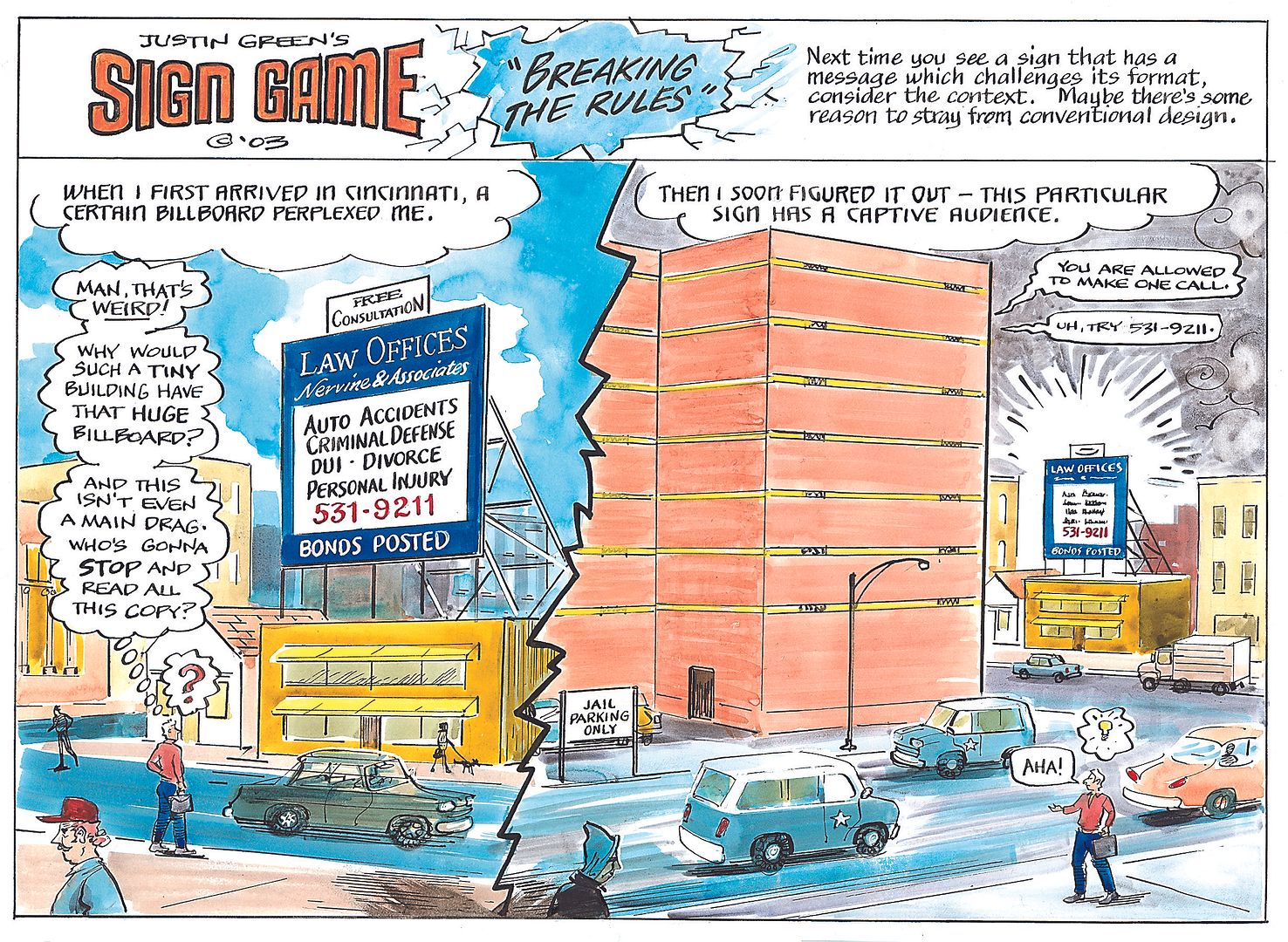 Sam Greenspan also visited New Bohemia Signs in San Francisco to get their take on the sign painting scene. Damon Styer, the store's owner, was working on a "rickshaw obscura" for the San Francisco Exploratorium.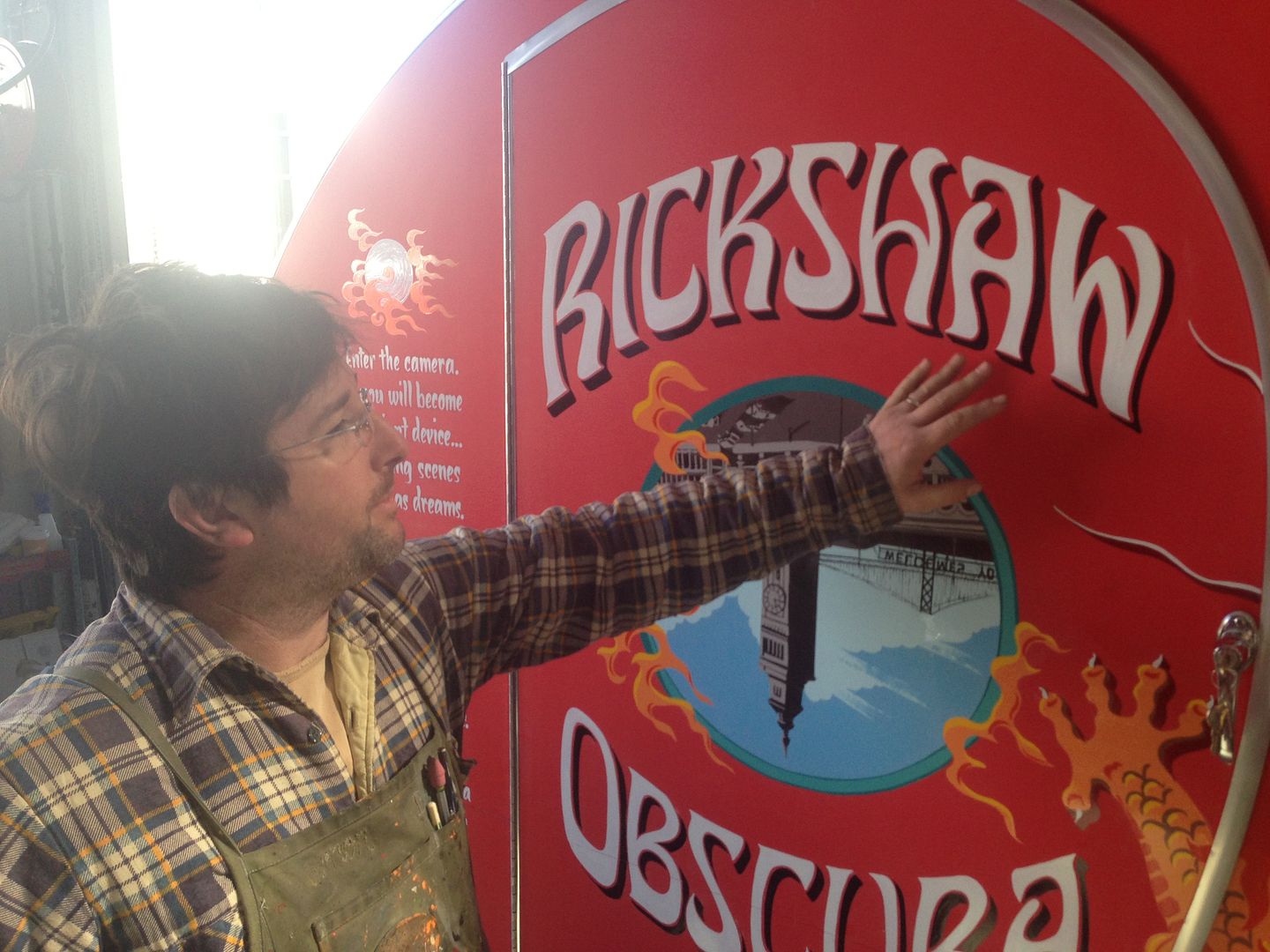 Sign Painters (the film) premiers in Washington, D.C. on March 30.